Transformational Healing.
Build a strong foundation to create the life you want.
Do any of these statements sound familiar?
I'm tired of being tired.
I feel unfulfilled.
I have no motivation.
I keep repeating mistakes.
I feel like I'm stuck.
I'm tired of being walked on.
I want to be happy.
I don't know how to help myself.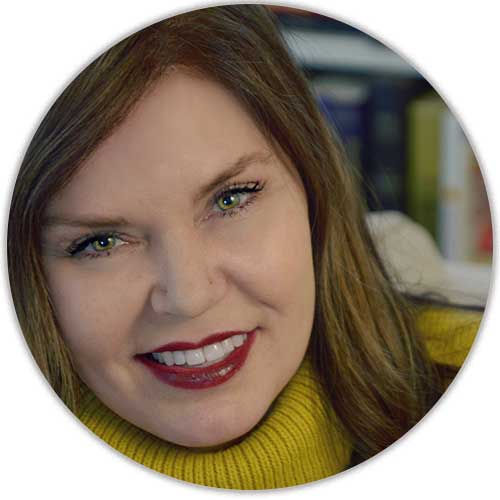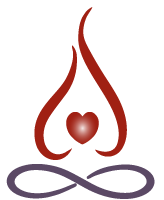 Krista Anderson, MA, MFT
Creator of EmoZen, Krista's mission as a marriage and family therapist is to mentor, coach and empower her clients to manifest for themselves a greater sense of life fulfillment.
The result of Krista's own hard fought journey to self-awareness and self-love is EmoZen — a scientific and therapeutic approach to achieving mindful and transformational healing, and the balance of heart, mind and body.
EmoZen. Emotional zen means coming home to you own soul.
Learn more about Krista.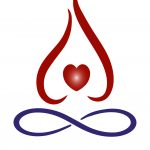 "Krista naturally possesses the most pleasant demeanor and the highest level of listening skills, while knowing precisely how and what to say, as our sessions get to the most serious level of human understanding."  ~ Doug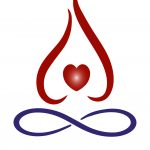 "Krista has an innate and divine gift for opening people up to completely new and more powerful ways of being and doing. She is a door opener — throwing open the gate to new ways, new expansions, new approaches, new levels. She is a force for good and an amplifier of light in so many ways!"  ~ India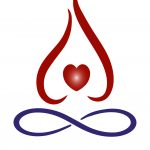 "I truly feel that she connected me with something in myself that I had not seen before. Krista has a way of seeing deep into your soul and helping you see it too, and helping you know what to do with what you see. "  ~ Heather
It is all too common to feel unfulfilled, out of control or out of balance. Unlike traditional therapies, EmoZen will empower you to better connect to your emotions and take conscious control of your actions and reactions to improve your "wholistc" well-being.
Through EmoZen, you will regain a sense of vibrancy that inspires  motivation. You'll find greater levels of confidence, empowerment, success and freedom of choice. Let's work together to help you learn to love yourself again — or maybe even for the first time.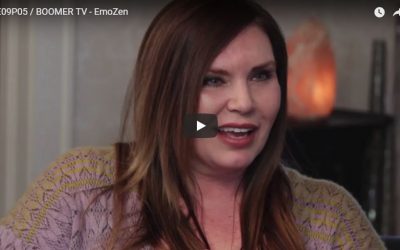 IndyBOOMER connects IndyBOOMER Magazine, BOOMER TV and BOOMER Radio providing useful information to Baby Boomers living in the Indianapolis metropolitan area and beyond. EmoZen founder Krista Anderson recently appeared on the show which focuses on upbeat and positive... © 2018 EmoZen LLC | PRIVACY | TERMS